19 September 2022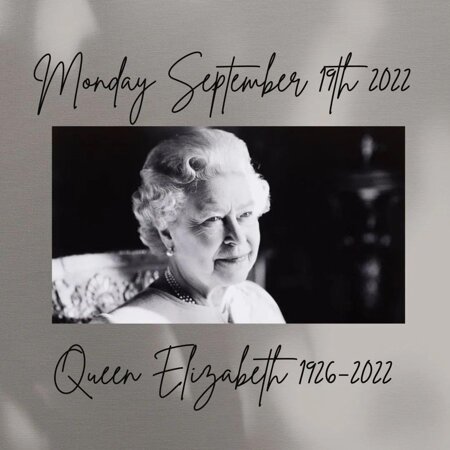 On behalf of the children, staff, families, and whole school community I would like to express our heartfelt condolences and deepest sympathy following the death of Queen Elizabeth II yesterday.
Our thoughts and prayers are with King Charles III and the Royal Family at this time of mourning as we remember her great service and contribution, not just to the United Kingdom but also the Commonwealth and the rest of the world.
She was a magnificent lady who was led by her values and beliefs. These included some of our school values which she demonstrated beautifully for our children. She will be remembered for her humility, integrity, dignity and her unwavering support and smile. Her commitment, hardworking nature and dedication will continue to inspire others, particularly our school children as we remember the life of a truly remarkable lady; our Queen, Elizabeth II.