Good Shepherd Appeal 2023
24 February – 31 March 2023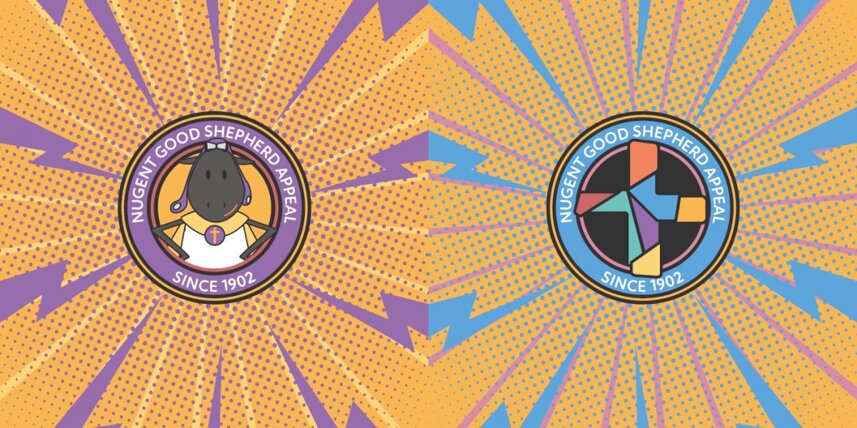 From the week beginning 27th February until Easter, the whole school will come together to raise money for a very worthy cause - the "Good Shepherd Appeal". See the website here for more information.
The activities planned are as follows:
Mondays - Cake Sale - children can bring and buy cakes (50p for one cake each)
Tuesdays - Games & activities (donations welcome).
Wednesdays - Disco in the hall (50p admission).
We are looking forward to seeing the fantastic donations of cakes for our bake sale and would like to say thank you in advance for all the time and effort you put into supporting the cause in the same wonderful way you always do.