20 March 2021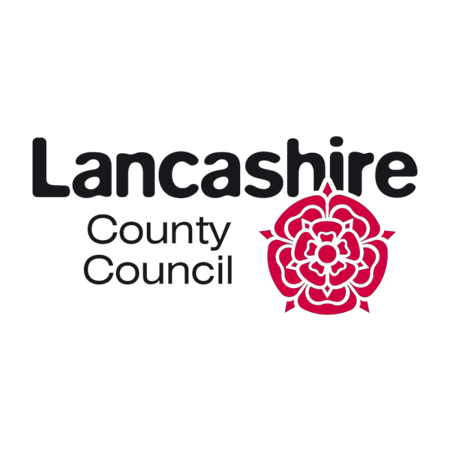 Easter Holiday Activities
Lancashire County Council's Holiday Activity Fund Team, HAF have online activities on offer covering the Easter Holiday period, entitled 'Discover Camp'.
The Lancashire HAF Easter Offer
Due to the ongoing Covid-19 restrictions, the Easter offer will be an online programme delivered between Tuesday 6th and Friday 9th April 2021; consisting of exclusive online content supported by a digital activity pack.
Youth Action are going to deliver the 'Discover Camp' https://discovercamp.youthaction.org.uk, and this will be available to all children and young people of primary and secondary school age.
The Offer
Digital Activity Packs - Exclusive live daily online workshops/activities with a range of fun workshops/activities to suit all ages (6 live sessions per day!) Competitions and quizzes with some great prizes!
Sign Up Process
The sign up process is very simple:
1) Parents/ carers need to go online: https://discovercamp.youthaction.org.uk
2) Click on 'Sign Up'
3) Fill in the brief sign up form
4) You will receive an email confirmation, once submitted
It's really simple, and only takes a few minutes! If you require any additional information please do not hesitate to contact the central team on: discover@YouthAction.org.uk